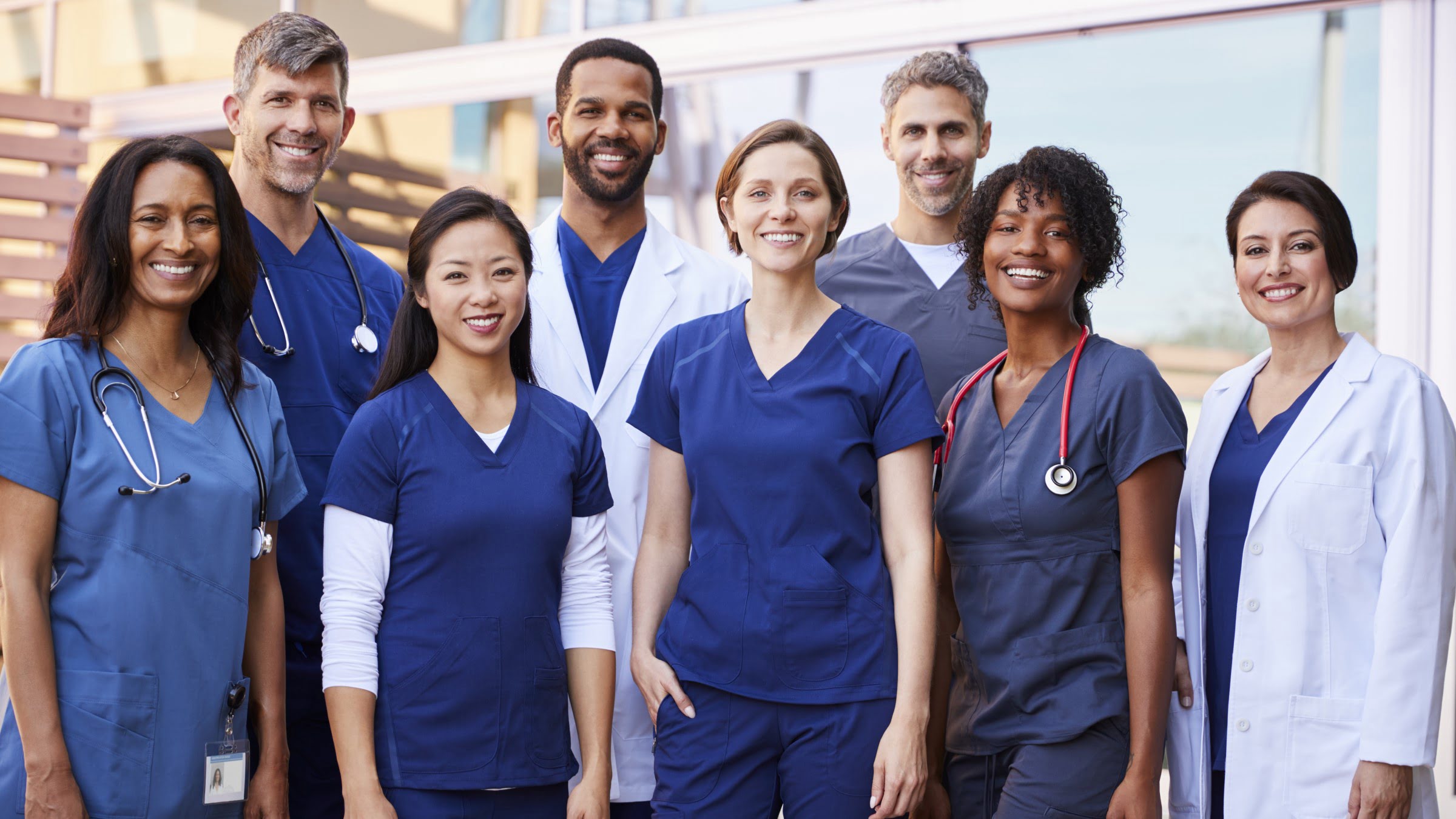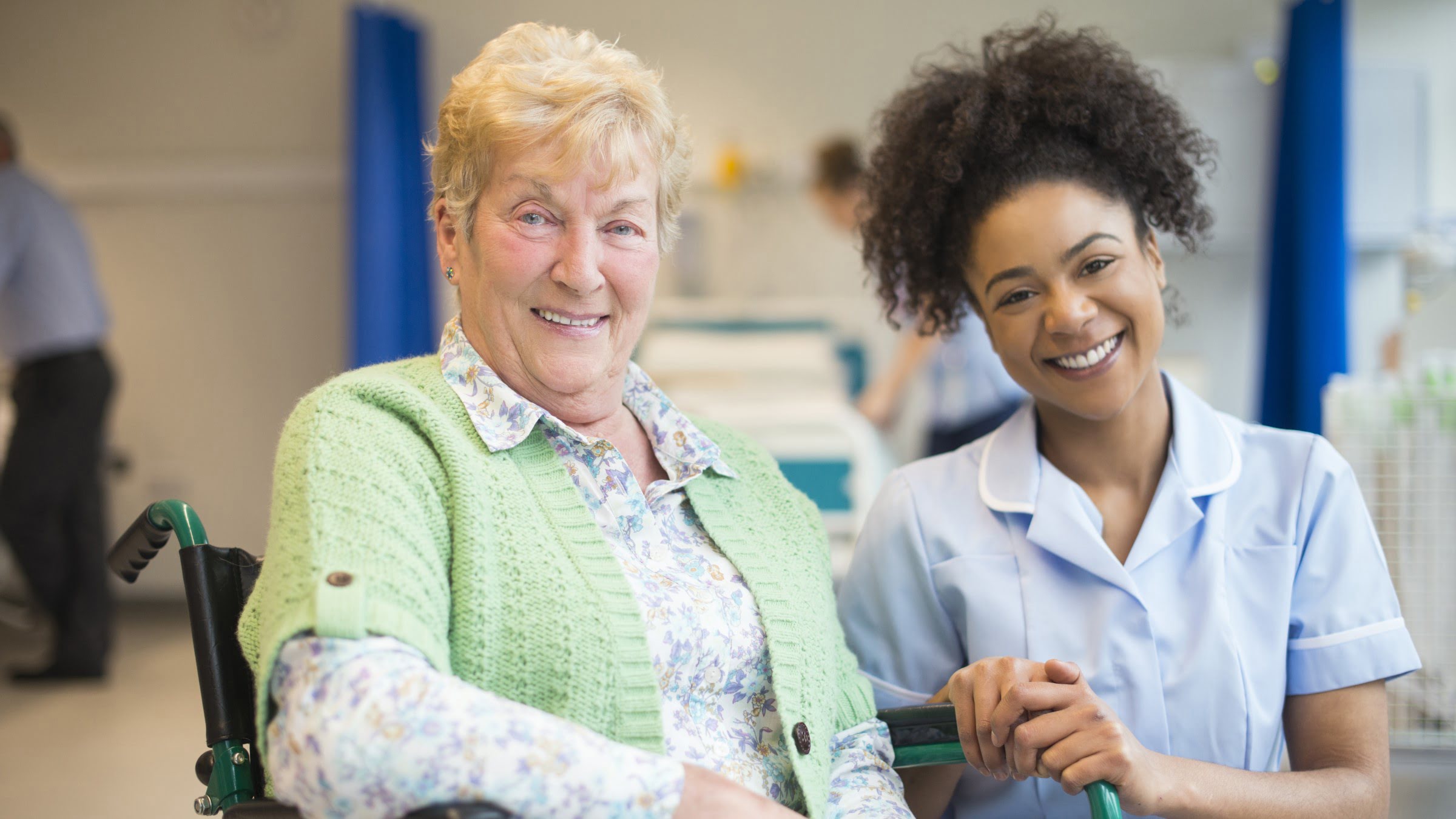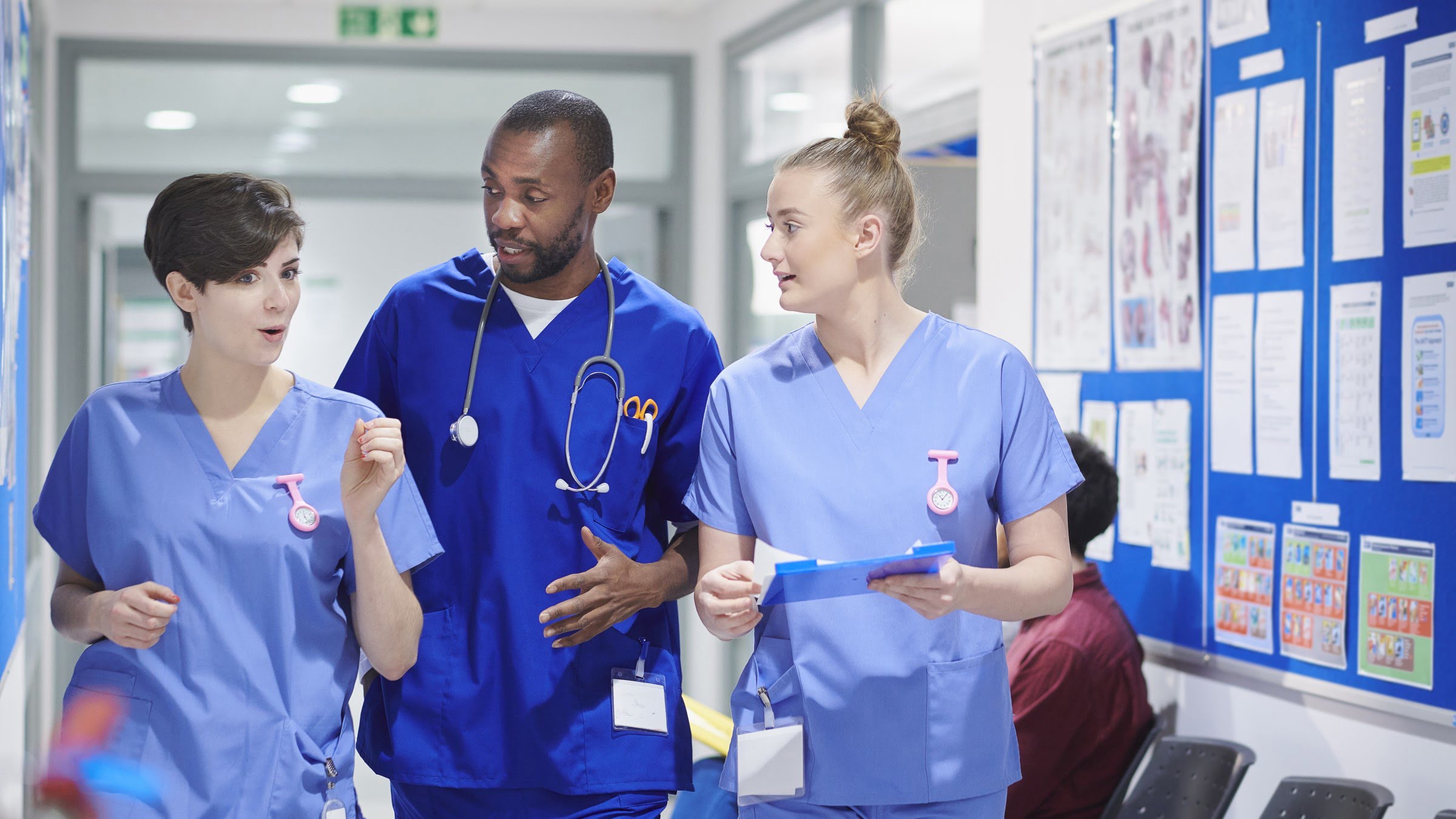 About Us
Permanent & Locum Hire places all specialties of health professionals into their chosen sector be it private or public healthcare organisations and is the recruiter of choice of both our highly valued candidates and clients.
We specialise in delivering life changing career opportunities to Doctors, Nurses, Allied Healthcare Professionals and Care Workers into their chosen roles.
We pride ourselves in providing a truly exceptional and personal service, thereby becoming your ultimate career partner for life.
Having an extensive network of clients means we will always be able to give you the best career options from which you can select to replicate your very own vision and lifestyle.
Our Divisions
Our Candidates' Testimonials
Definitely, no amount of words or volume of write ups will convey in entirety my Amazing experience with Mr Ronak, my recruitment manager. Mr Ronak is no doubt the best recruiter and personality I have ever encountered. He is not just a father but also a friend during my recruitment journey. He is very friendly, personable, accessible, capable and always cheerful. Ronak was apt in commending successes, correcting my approach to issues where necessary, and building strength in my abilities with high sense of humility and responsibility. I must sincerely, appreciate Mr Ronak for all the great things and wonderful experience I have continued to enjoy in his hands. I'm also grateful to the agency, Permanent & Locum Hire for their great job and the gift of Mr Ronak. Thank you
Sonographer - Placed with a Top Private Hospital in London
I met the agency when I was looking for a new job. Gaurang was my dedicated recruiter and he helped me a lot. For them I can confidently confirm that they provide an opportunity for a new beginning in a person's life which is really very good and according to experience. They are well acquainted with the circumstances, react quickly and adequately. They are always accurate and correct. The difference is that they meet fully with the desire and ability of the job seeker and accordingly offer the best. They always guide and assist in the process of preparing documents. I am extremely pleased with my plowing to work through them. I would always definitely recommend them to other seekers of new opportunities. And at the end once again I want to tell you Thank you for everything and the support you provided to me at all times.
HCA - Placed with a top London private hospital
It has been an absolute pleasure working with Ronak Jain, he has was absolutely amazing throughout the whole recruitment process. Ronak was so professional and dedicated, I cannot thank him enough for his support, and for believing in me and helping me start a new phase of my professional career, I gained very valuable information and had such positive experience.
HCA - Placed with the UK@s leading private rehabilitation hospital
Our Clients' Testimonials
In the space of only a year Permanent & Locum Hire (P&LH) have been able to source a number of international Obstetric Sonographers for our group of baby scan clinics, 3 of whom are already in situ and working in harmony with our lovely clients, and with a further 2 about to join us. Working with P&LH has meant we remain on target with our expansion plans to extend our fabulous experience of private pregnancy scans to a wider geography, as we continue to grow. Claire, General Manager, Pregnancy Scanning Clinics.
International Obstetric Sonographers - UK Private Clinics
Karen managed to place a really difficult Nurse's post we were working on for some time. I spoke with Karen and told her what we were looking for and what I was struggling with and within a few weeks she already found the perfect candidate. Karen kept me updated regularly with her approachable and lovely emails and was very easy to work with. I look forward to working with Permanent & Locum Hire on future vacancies!
Kirsty, Compliance & Placement Manager -Specialist Care Home in Birmingham.
I have found Permanent & Locum Hire the most efficient recruitment agency, in their communication, responsivity and providing high quality staff. I have found they listen to feedback and respond accordingly. Very impressed!
Grace, CAMHS Lead. -Private Hospital, Hertfordshire.